Robust fraud and data protection
Our fraud detection system, Aegis, screens every single transaction. This hybrid of AI, machine learning, and rules ensures that your data and transactions are secure. On top of that, we use PCI DSS and AES-256 encryption to ensure that every transaction is safe from fraudsters and hackers.

You can accept payments with peace of mind, as all sensitive data processed by our system, like credit card details, are substituted with tokens. This tokenization technology ensures that your customers' data are safe.

Bank Indonesia
Licensed by Bank Indonesia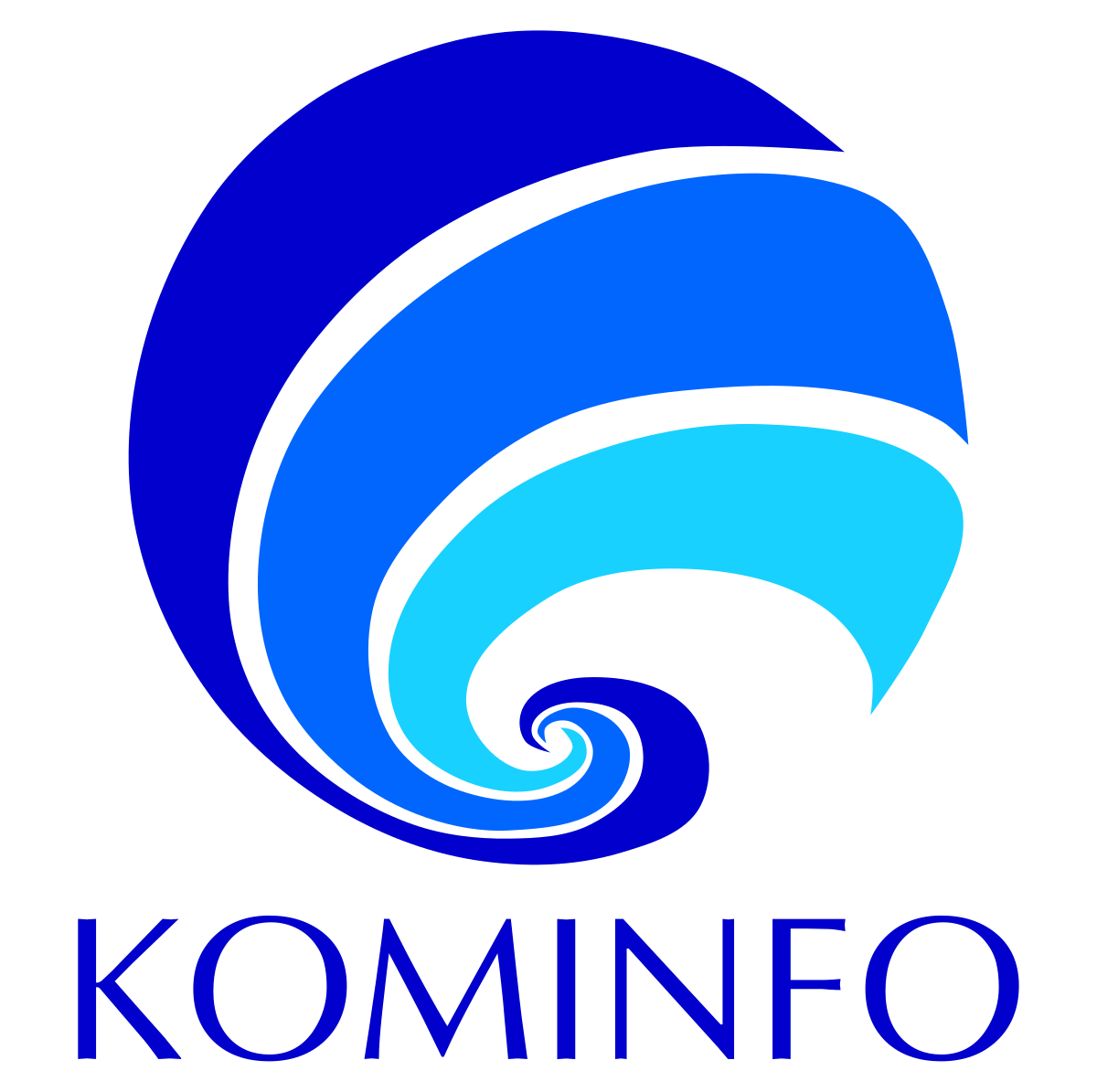 Indonesian Ministry of Communication and Informatics (Kominfo)
Registered as The Electronic System Provider

AES 256
Advanced Encryption Standard

PCI DSS
Payment Card Industry Data Security Standard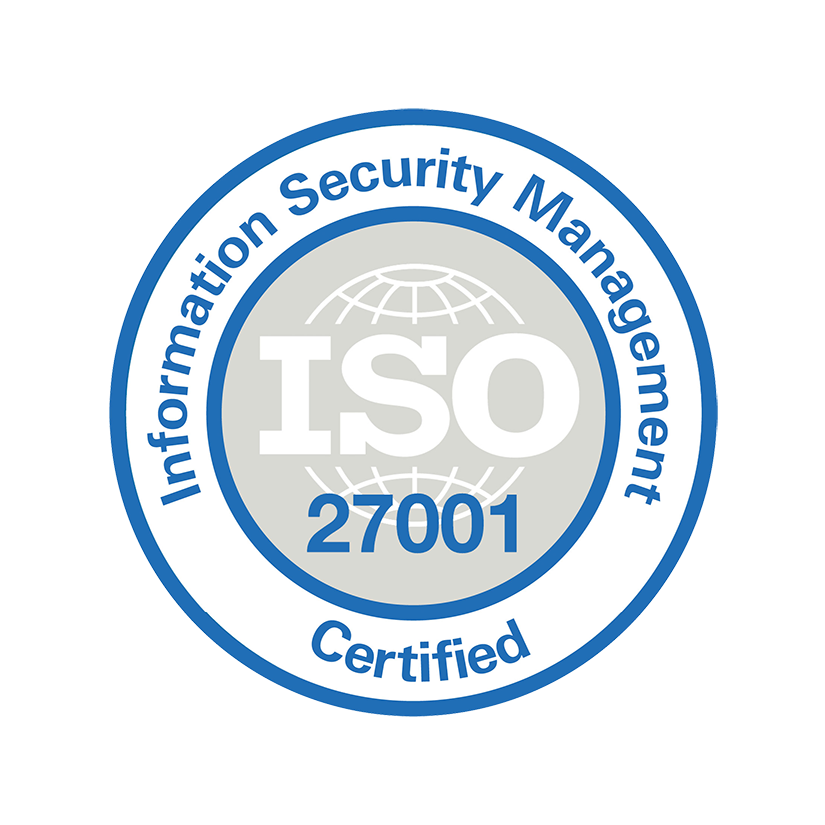 ISO 27001
ISO/IEC 27001 is an information security standard